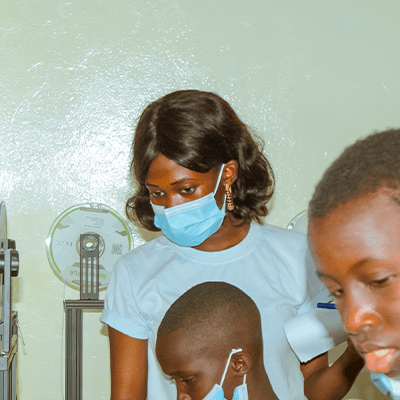 We learn science at school but not like at SeeSD. At school, we are asked to take out our notebooks to write but we do not practice.
Marième Gueye
Young participant in SeeSD workshops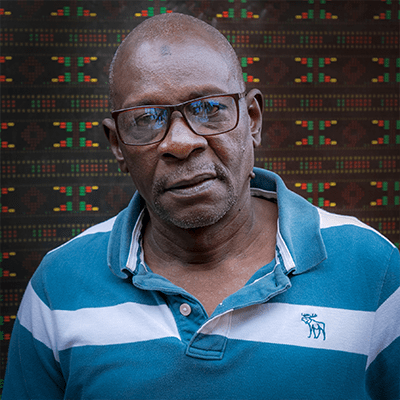 A person with a disability defined as deaf-mute is paired with a person who speaks to create a connection between the two. Only art is able to create such interaction.
Ibrahima Ndiaye
Trainer / Artist – Sculptor Founder of the Centre Colombin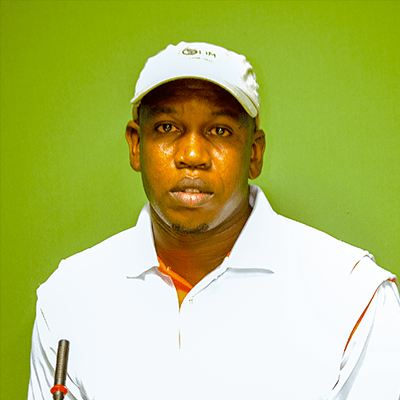 In Senegal, when you talk about science, we think of a very restricted environment and a very complicated discipline. But science is extensive, the peasant is one of them, masons, carpenters, as well as other professions often considered informal.
PEOPLE IMPACTED THROUGH THE WORKSHOPS
Millions
PEOPLE IMPACTED ONLINE AND VIA TV CHANNELS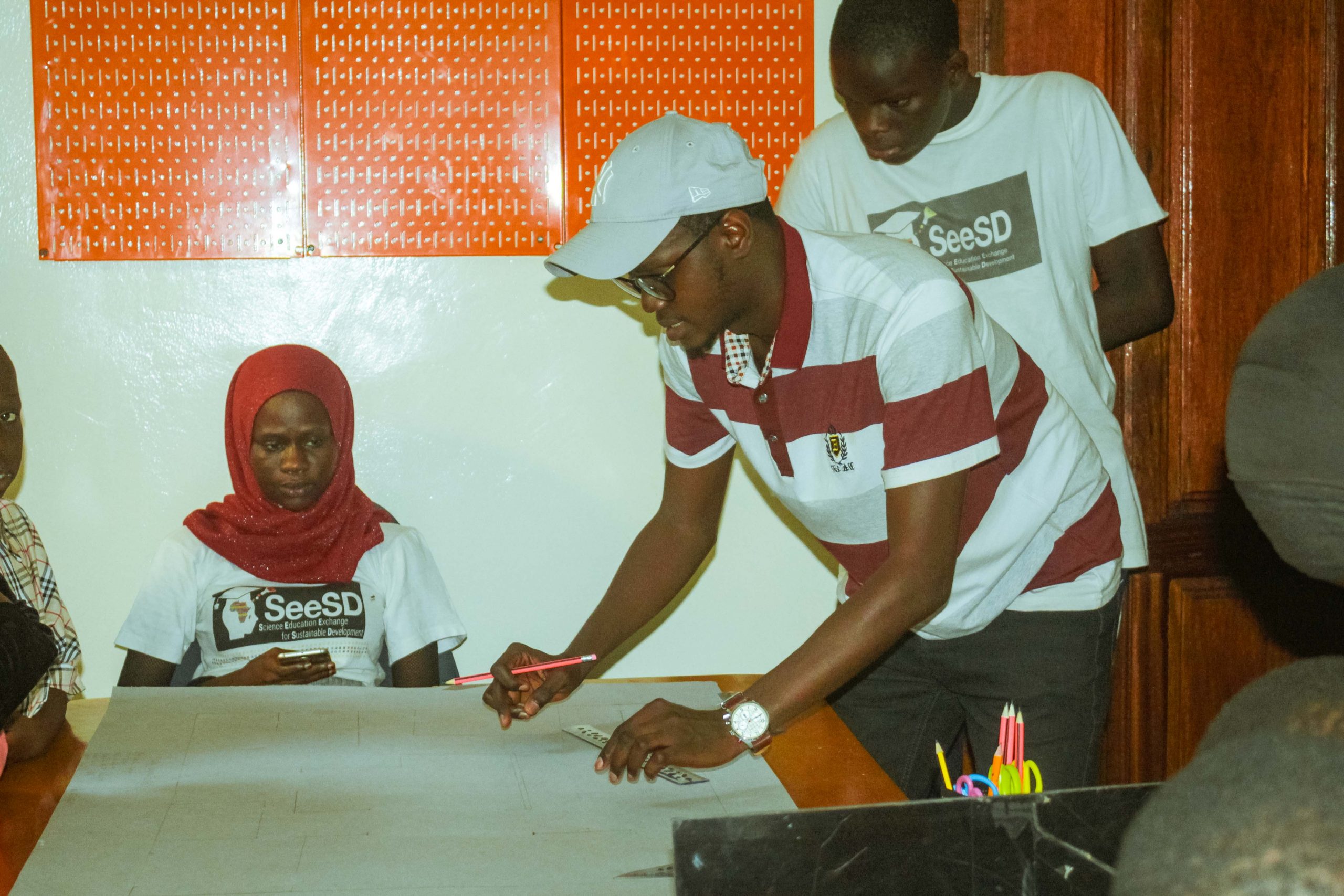 Curriculum Design
Create hands-on, relevant and context-specific teaching and learning resources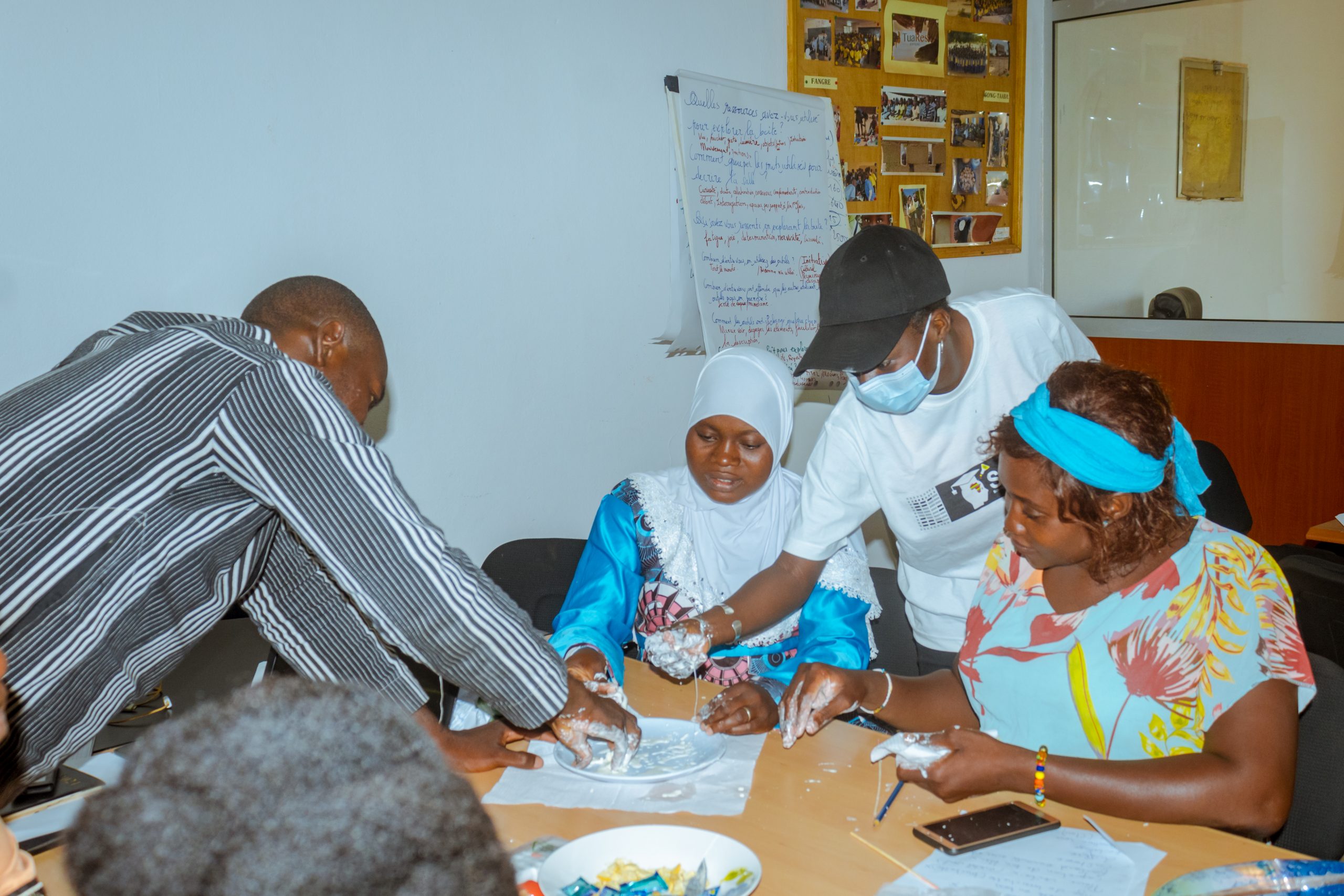 Educators Training
Enable young people to become educators and lead fun workshops to introduce science through practice and play
Hands-on Workshops
Get involved, make mistakes, try, fail, try again, innovate and solve problems
Festival
UBBIL SCIENCE
We organize events to bring STEAM professionals, educators and inventors from across Senegal together.
Learn More
Open Community Lab for makers

MOOC Platform
The online platform aims to provide modules free of charge. Courses are available in local languages.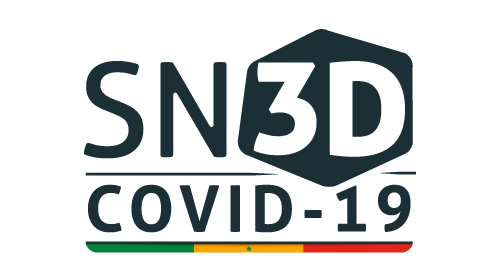 Citizen Science Initiative
20.000 face shields to save lives.
Fighting for access to STEAM education.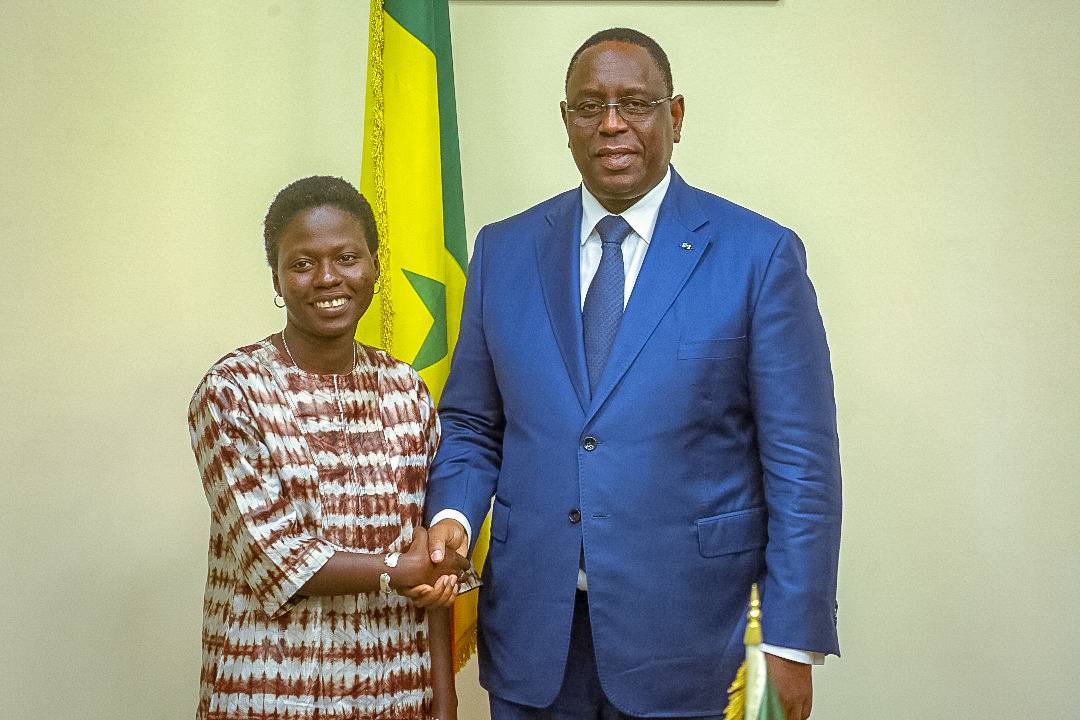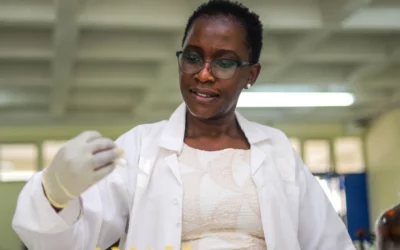 By nature Why international...