We promote Science,
Technology, Engineering,
Art and Mathematics,
(sTEAM) Education.
OUR VISION
Unleash the full potential of
Africa's heritage, tradition,
and unique identity to create
a brighter, more prosperous
future for all.
We encourage critical thinking
and scientific literacy starting
from a young age to university-level
education.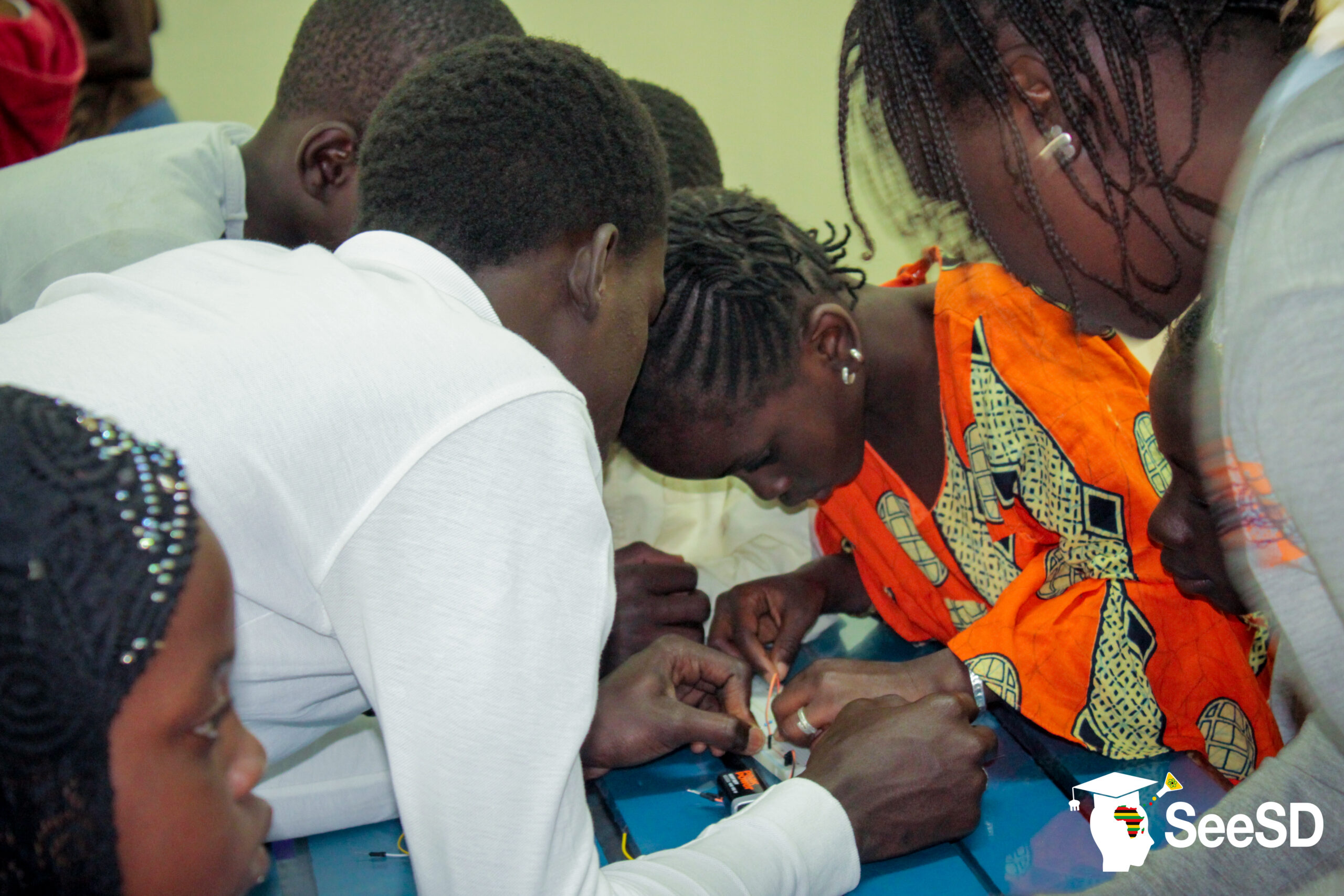 SeeSD's mission is to promote STEAM education, encourage critical thinking and scientific literacy, nurture a scientific community that integrates African heritage, culture, and traditions in STEAM initiatives,  and inspire the next generation of African leaders with the skills, values, and vision to shape a sustainable future.
Was founded by Dr. Khadidiatou Sall in 2015.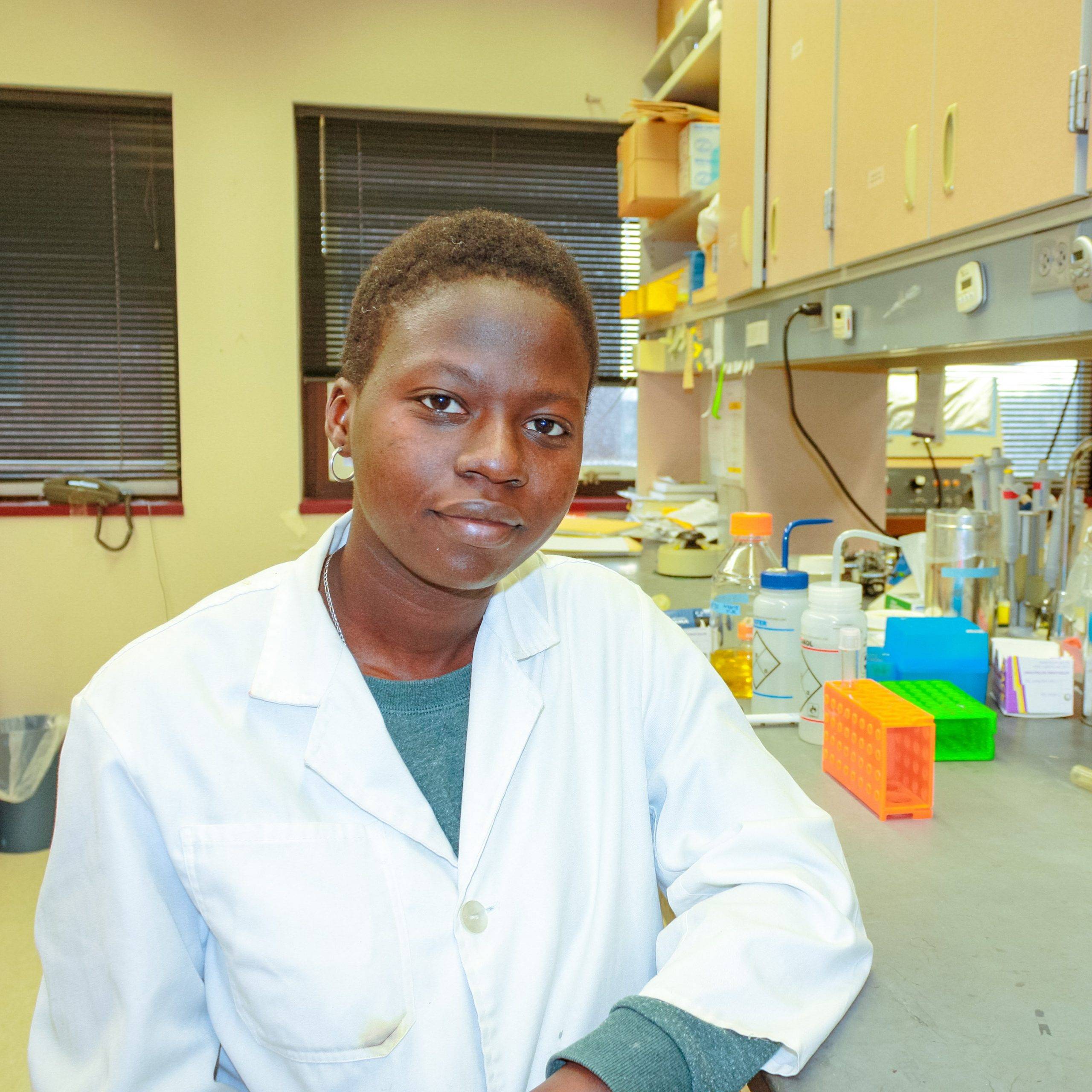 SeeSD chairwoman and Founder, Khadidiatou Sall, study…
SeeSD chairwoman and Founder, Khadidiatou Sall, study…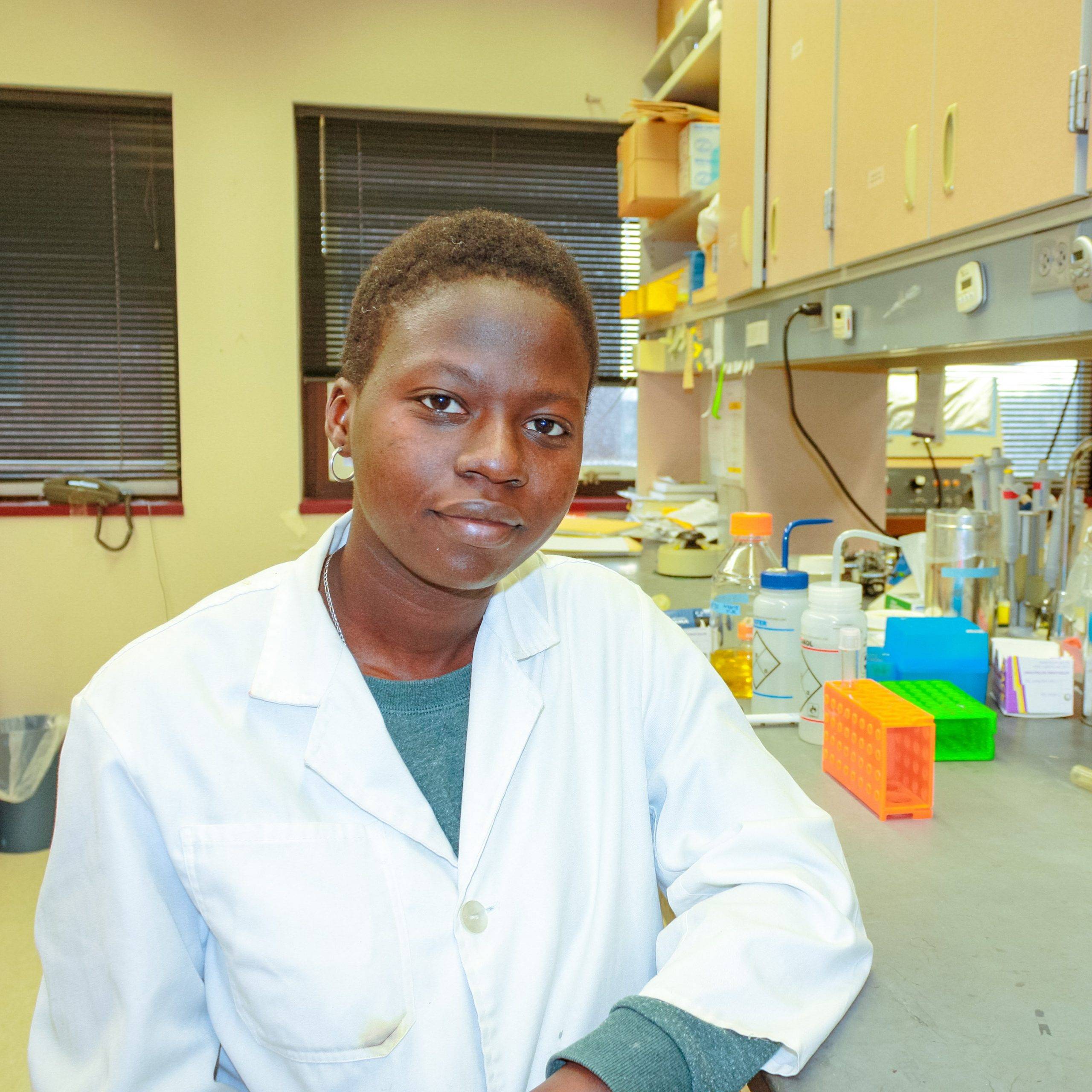 We are committed to fostering Equity and Inclusion.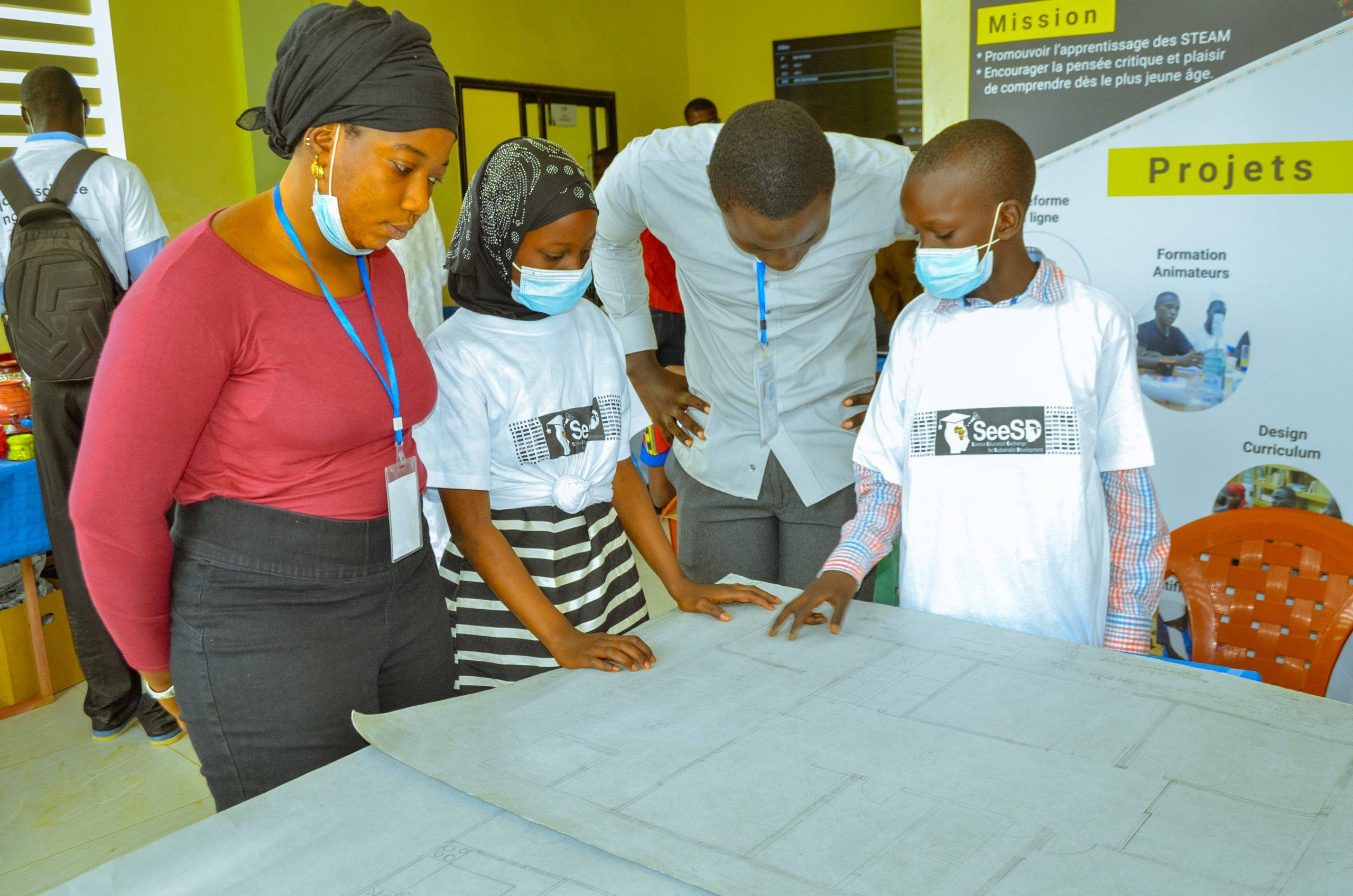 We seek to create a culture of inclusion where people regardless of gender, socioeconomics status, age, etc, play an important role in the development of STEAM in Africa. We embrace and integrate local knowledge resources and work collaboratively with local communities, universities, schools, and diverse groups.