The United Nations Children's Fund (UNICEF) and the Israeli Embassy in Senegal are committed to supporting the local manufacture of visors. In a joint statement, it is explained that these visors are "intended to protect health workers involved in the implementation of the national response to the Covid-19 pandemic."
The document explains that UNICEF and Israel «in collaboration with the SN3DCOVID19 Collective, support this innovative approach of 3D printing of protective visors, by making available PLA filaments, the raw material necessary for the realization of these visors». According to the press release, 'It is a programme to produce a first batch of 20,000 copies to equip health workers and help protect them that is being implemented'.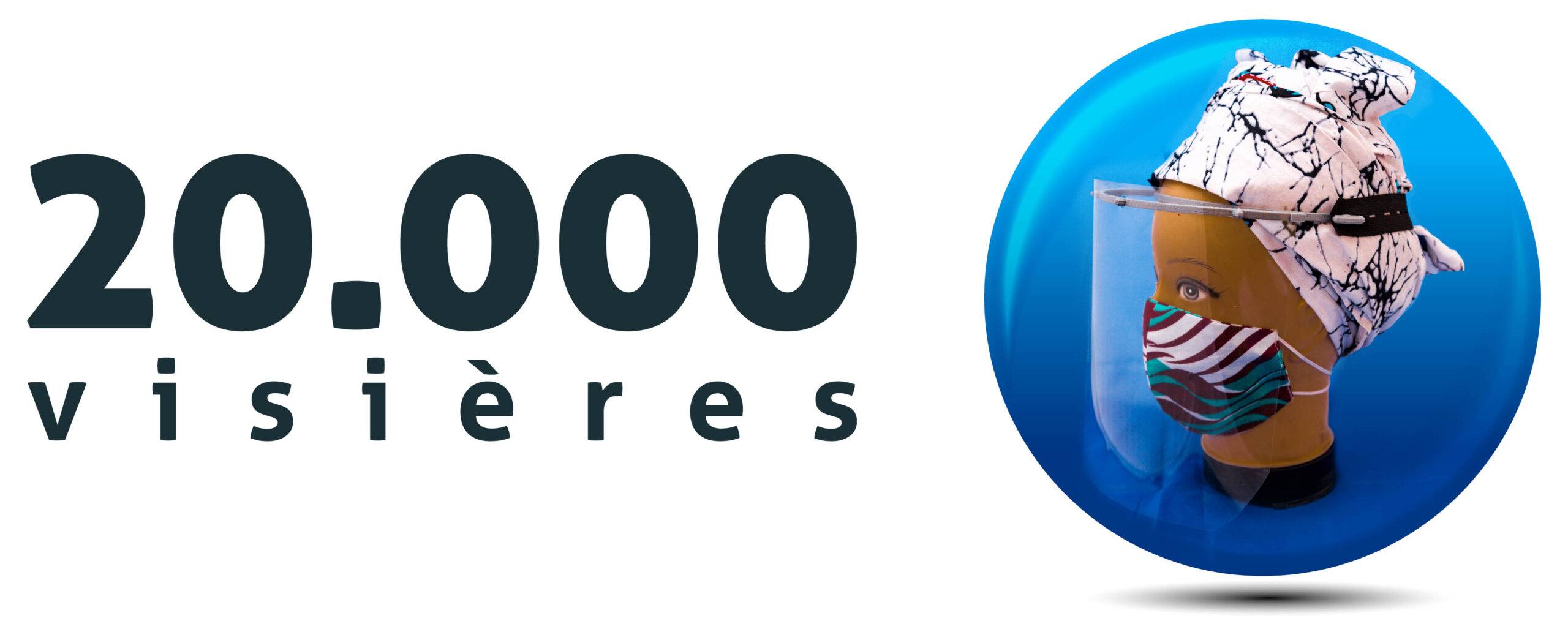 In addition, the authors of the document inform that a 'first batch of about 100 visors was given to the Ministry of Health and Social Action during a ceremony that served as a framework for a demonstration of 3D printing by the Collective SN3DCOVID-19».
Regarding SN3DCOVID19, they explain that it is 'an initiative led by a collective of scientists, engineers, technicians, managers, civil society actors and startups that manages this program and prints the visors in its workshop'. This initiative, informs the press release, is "launched in April 2020 to participate in the national momentum to fight Covid-19 in Senegal" with the objective of 'promoting local prototyping and equipment manufacturing using 3D printing approaches in West Africa'. Welcoming this collaboration, the UNICEF representative stressed the importance of this programme in the current context. UNICEF is pleased to partner with the Embassy of Israel and support the SN3DCOVID19 collective in this important program of local visor manufacturing. We are doing so at a time when the global supply chain is facing some stress due to high input demand. Local initiatives and innovations, especially by young people, must be encouraged in order to strengthen the protection of health workers in the face of Covid-19," said Danailov in the statement. Embouching the same trumpet, the Israeli ambassador in Senegal magnified this collaboration claiming that this initiative of making visors is carried by «young Senegalese professionals highly qualified, with innovative ideas».